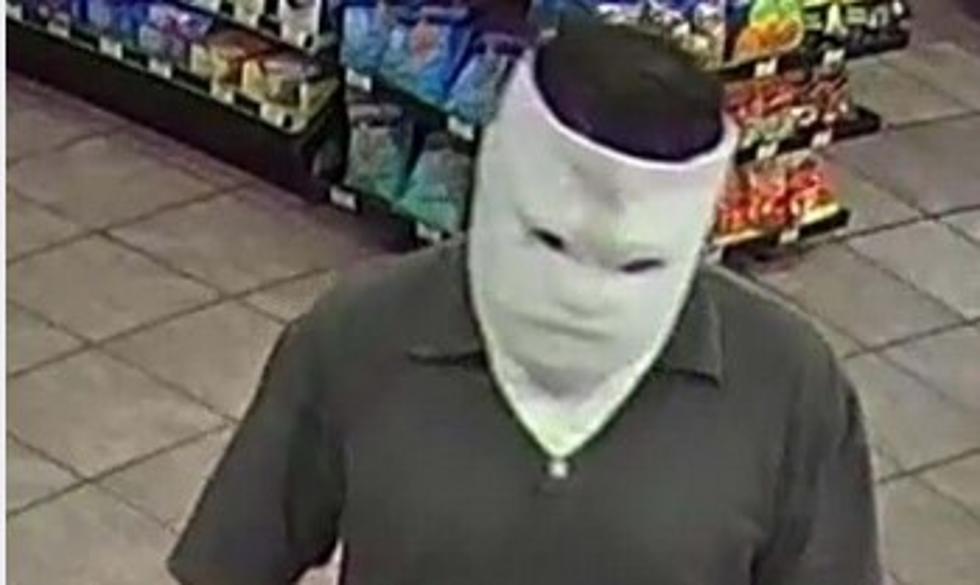 $5,000 Reward Offered for Arrest of Boise Area Robber
Photo Courtesy of Boise Police Department
Have you ever wanted to fight crime? Perhaps you've dreamed of being a police officer or have watched so many episodes of Cops that you want to be a crime fighter. We live in tough economic times, and if an additional five thousand dollars sounds good, then Boise Police has an opportunity to help them and make money.
The police are on the lookout for a criminal who is accused of robbing a convenience store. This robber has not just robbed one store but several throughout the Treasure Valley. (Who doesn't go to a convenience store when you need a quick snack?) 
Are you wondering if your favorite source for snacks and stuff has been robbed? Take a look at the list below.
5000 W. Overland Rd. - 5/30/2023
4000 W. Rose Hill St. – 6/29/2023
1000 S. Orchard St – 7/13/2023
4000 W. Rose Hill St. – 8/14/2023
3000 W. State Street – 9/8/2023
What Does The Convenience Store Robber Look Like?
Boise Police have provided a description of the suspect. He's about 5'4 or 5'5 and has a distinctive walk. As you can see, he wears a mask and has gotten away with an amount of money that hasn't been disclosed by authorities.
What about the reward? How can you help?
Anyone with information about the suspect is urged to contact Ada County Dispatch at 208-377-6790 or Crime Stoppers at: 343COPS.Com, the P3 tips app, or call 208-343-COPS(2677). You can remain anonymous and you can earn a reward of up to $5000.00 if your tip leads to a felony arrest!
We'll continue to update you on this story as it develops.
Californians: What To Know When Moving To Boise
Can You Identify This Man for Boise Police?
Authorities hope that this pictures might help the public identify this man
Do You Recognize Any of Idaho's 7 Most Wanted Criminals? (Updated August 2023)
Take a good look at these photos. Do you recognize any of them? If you do you can make submit tips to IDOC by clicking
here
or to local agencies through
Crimestoppers
.