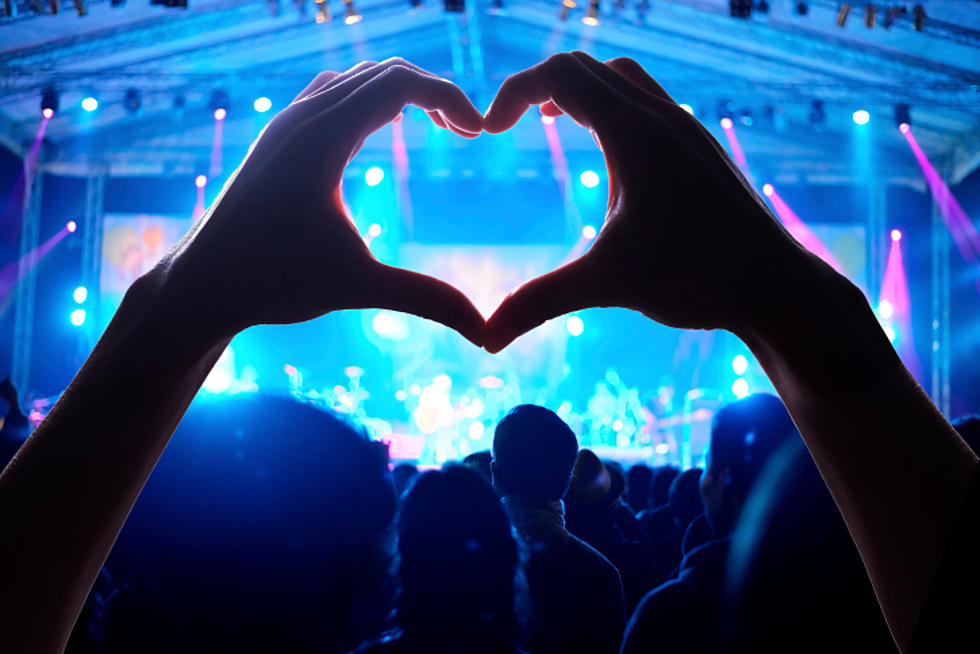 All Ages Concert Venue Coming to Boise Area
PongsakornJun
The Treasure Valley is blessed with some incredible concerts and concert venues. We have great venues from Nampa's Ford Idaho Center to ExtraMile Arena, to the Knitting Factory, to Botanical Gardens and dozens of others. While there are great venues and options for teens and kids to attend shows when the show is a all ages, there has never been a venue for all ages that focuses on youth also showing off their talents and skills. A lot of the smaller venues that show off local talent are in bars that are 21 and over. A local Boise Non-profit is hoping to change that.
The Boise Underdogs' goal is to provide a safe concert space for all ages. KTVB spoke to Underdogs co-founder Alex Marshall who said, "We want to focus on keeping a safe space for the under 21 crowd, which is why we are a dry venue. We don't have any alcohol sales or anything like that." Marshall said Underdogs will also be a safe space for under-represented groups in Idaho..."

Does Boise Need a New Concert Venue? We're Thinking YES
Boise has a handful of concert venues, but they're just not quite hitting the mark.
History of Boise Sports Arena and Concert Venue Names
Red Feather Lounge: One of Boise's Most Intimate Venues
When it comes to a night out in downtown Boise, we're blessed to have so many amazing options. Whether you want to "hit the club" or kick back with a craft cocktail--there really are options for everything and everyone--many not even requiring a sip of alcohol! It's no secret that COVID-19 did a number on several local businesses--we saw some favorites come back "from the dead" and we've seen others fade off and close their doors. It hasn't been easy.
One Boise favorite, Red Feather Lounge, has been closed for quite some time. Here's just a glimpse at all that they have to offer.