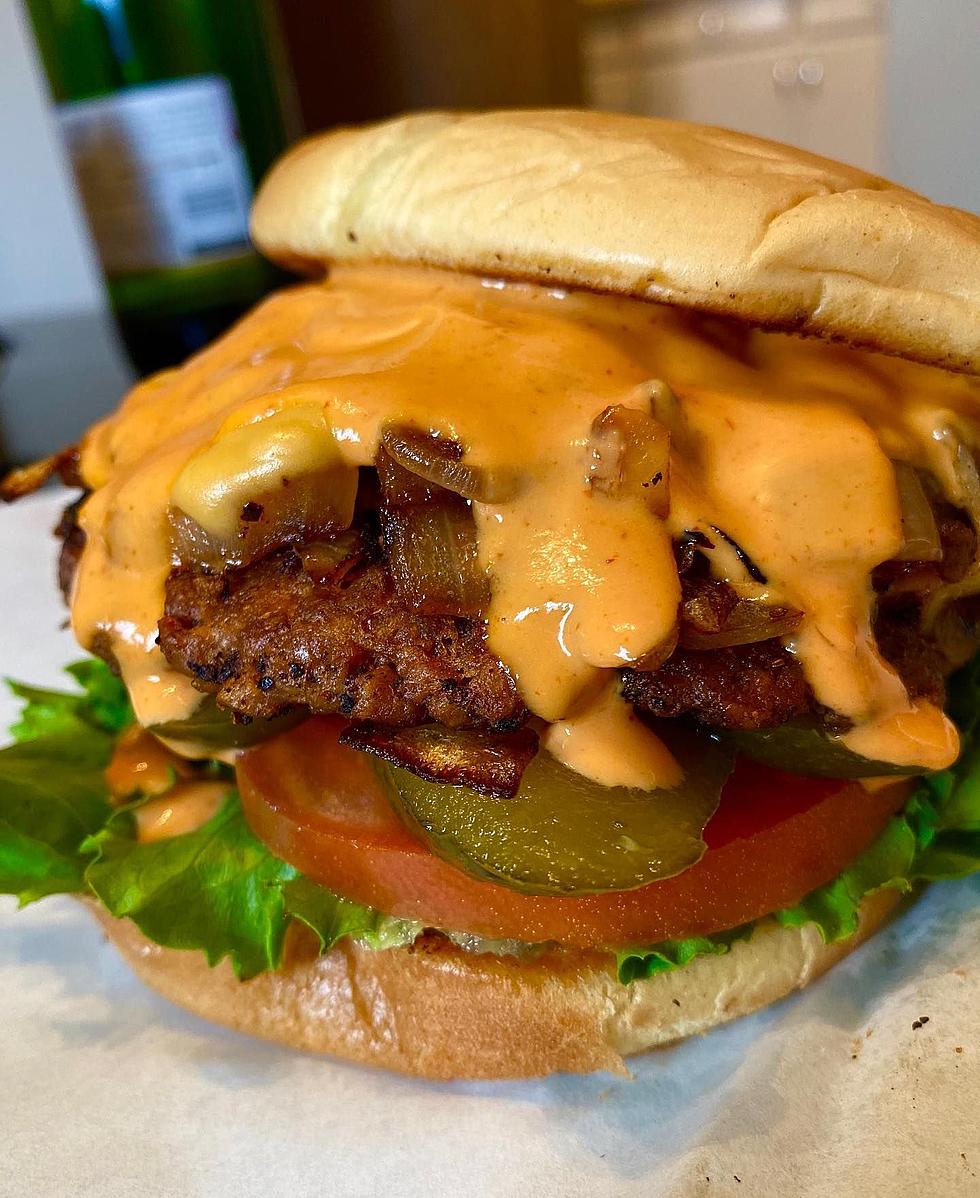 7 Highly Rated Vegan and Vegetarian Options in The Boise Area
facebook.com/ohvegansoul/
Today kicks off National Vegetarian Week. It's held at the same time every year and is endorsed by the Vegetarian Society to help more people enjoy a vegetarian diet. I'm not a vegetarian, but my wife and I only ate vegan for a week. Vegetarians do not eat meat and have a diet that consists wholly of vegetables, fruits, grains, nuts, and sometimes eggs.
The dietary lifestyle has become popular enough that people continue to open new restaurants focused on the vegetarian and vegan lifestyle. While many restaurants have gone out of their way to ensure vegetarian and vegan options, it's nice to know that they focus on creating a menu for vegans and vegetarians.
If you're considering trying something different, try some of these places before jumping in. When my wife and I went vegan for a week, it was fantastic having to expand what we would typically eat. Going to restaurants specializing in vegan/vegetarian meals allowed us to try things we wouldn't usually try.
One of the highest-rated restaurants on Yelp and Google is the Hight Note.
The High Note serves only plant-based fresh food. They don't use freezers or microwaves. Located at 225 North 5th Street, Boise. Over 170 reviews, with 4.5 out of 5 stars on Yelp and another 340 reviews on Google. Here's what one Yelp user had to say about the High Note.
High Note was a true gem, a cafe that has not only outstanding food but also a vibe that my wife and I both enjoyed.
Check out these other highly-rated restaurants with vegetarian and vegan food.
Top Rated Vegetarian and Vegan Restaurants in the Boise Area.
These are based on Yelp and Google ratings.
25 Amazing Foodie Destinations to Try Along Boise's Famous Greenbelt
Someone in a popular Boise foodie Facebook group asked: "Good places to eat along the Greenbelt?" Well, the answer is there are a TON of them!
The Top 10 Best Bars in the Boise Area According To You
Let's take a look at the ten best bars in the Boise area based on Google reviews, TripAdvisor, Yelp, and more.