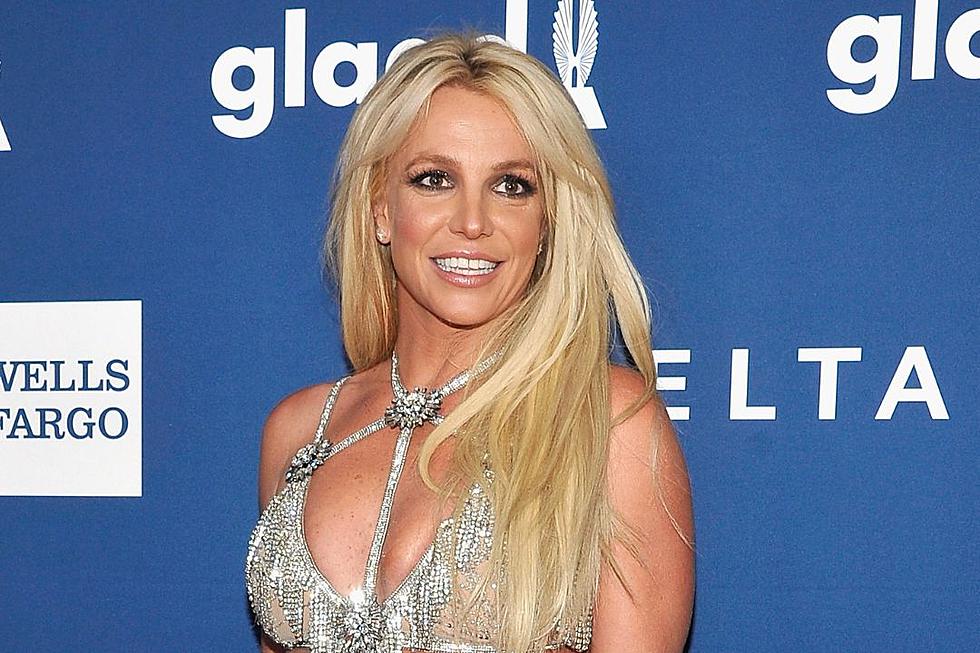 Britney Spears 'Seriously' Considering Reconciling With Estranged Dad Jamie Spears: REPORT
John Sciulli, Getty Images
Britney Spears is reportedly thinking about extending an olive branch to her estranged father, Jamie Spears, as his health declines.
According to TMZ, the "Toxic" singer is "seriously" considering reconciling with Jamie, who oversaw her controversial conservatorship for 13 years, following her split from husband Sam Asghari.
"Since Britney's split with Sam Asghari [three] weeks ago, Britney has been saying she wants to repair the relationship with her dad. She knows Jamie has been ill, in and out of the hospital for months, and doesn't want the regret of waiting too long," a source spilled to the tabloid.
Jamie has reportedly been in and out of the hospital due to an infection following knee replacement surgery.
The 71-year-old is expected to have surgery on Friday (Aug. 25).
READ MORE: Britney Parties With Her 'Boys,' Posts Thirst Trap Amid Divorce
Asghari confirmed the couple's split via his Instagram Story on Aug. 17.
"My wife and I have decided to end our journey together. We will hold onto the love and respect we have for each other and I wish her the best always. S--t happens," he wrote.
The following day, the Crossroads star broke her silence regarding their breakup.
"As everyone knows, Hesam and I are no longer together. [Six] years is a long time to be with someone so, I'm a little shocked but … I'm not here to explain why because it's honestly nobody's business!!!" she wrote.
Inside Britney Spears' $11.8 Million Calabasas Mansion
Take a look inside Britney Spears' new $11.8 million mansion.