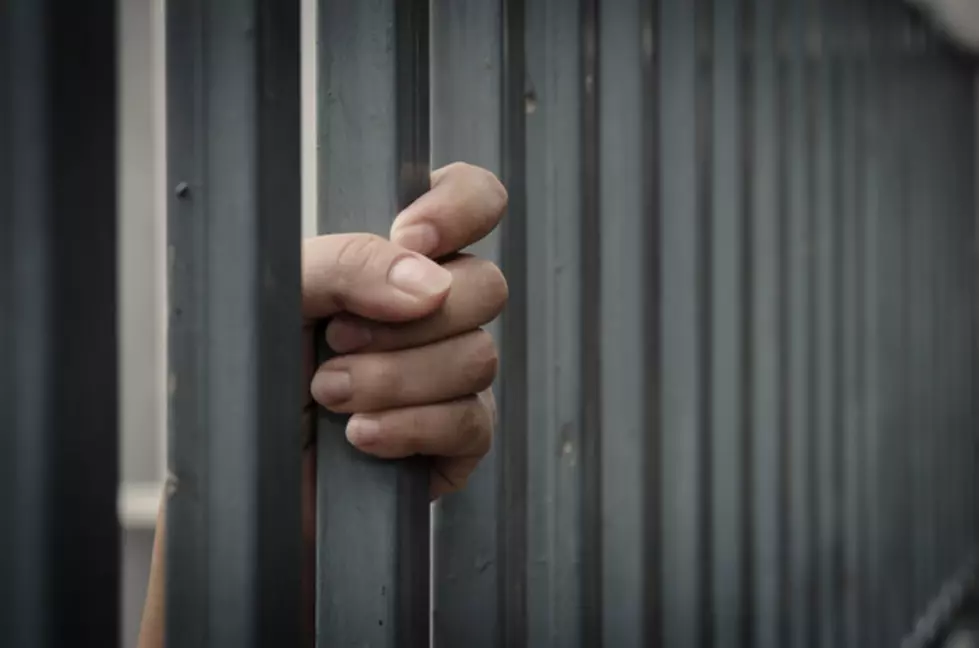 Idahoans Could Face 5 Years in Prison For Taking Part in This New Trending Scam
Credit: anurakpong ThinkStock
Have you noticed that scammers are always up to date on the latest trends? Remember when the PS5 first came out and scammers immediately jumped online to try and sell knock-offs or empty boxes?! It's no different with vaccination cards.
The FBI has made it very clear stating, "If you make or buy a fake COVID-19 vaccination record card…you are breaking the law." In fact, this is a crime punishable up to five years in prison.
However this hasn't scared scammers away (are scammers ever really scared away by anything?). They're taking full advantage of this opportunity to create and sell fake vaccination cards. By doing this they are actually violating he same kind of laws as fake drivers licenses and fake passports. If you're on the purchasing end of this type of scam, you can be held accountable as well.
"By misrepresenting yourself as vaccinated when entering schools, mass transit, workplaces, gyms, or places of worship, you put yourself and others around you at risk of contracting COVID-19." Apart from that, the unauthorized use of an official government agency's seal is totally a crime by itself.
If you're wondering why and what is the point, the FBI says that although it hasn't been mandated to become vaccinated when travel or accessing certain places yet, there is a good chance that it could come to that and scammers are simply trying to get ahead.
You may have also heard to be careful when posting your vaccination cards to social media; the FBI is strongly advising against sharing these online. This makes those who do an easy target for these scammers!
21 New Treasure Valley Restaurants That Have Opened Since the Pandemic Began
READ ON: See the States Where People Live the Longest
Read on to learn the average life expectancy in each state.