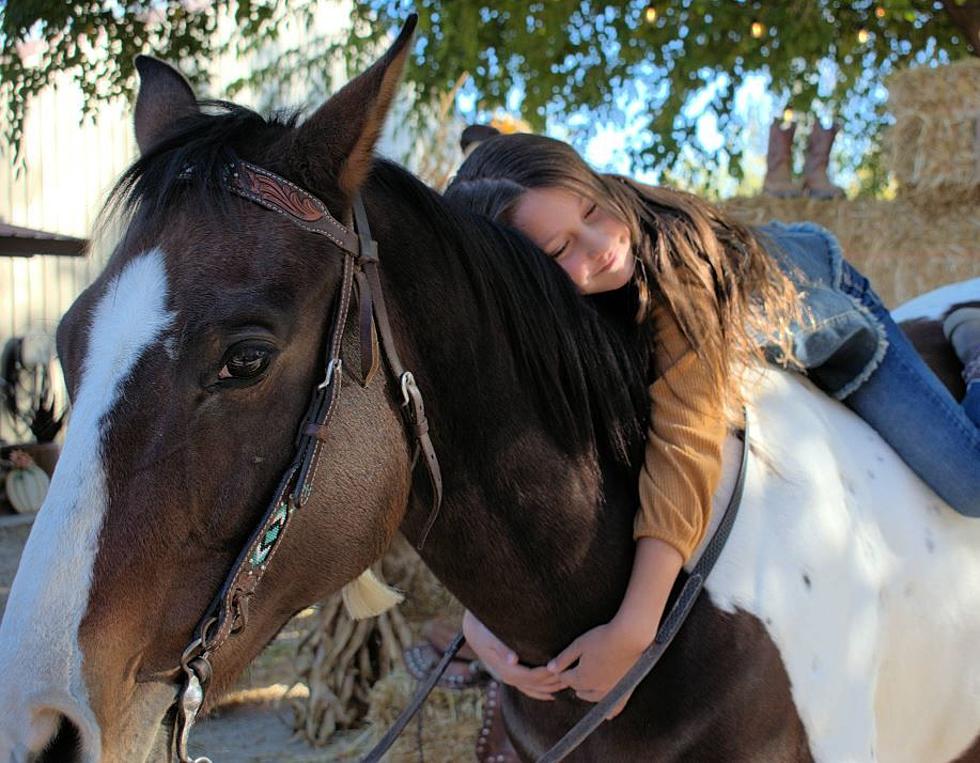 16 Amazing Idaho Gives Charities No One Knows But Need Your Help [PICS]
Photo Credit: Restoration Ranch // Facebook
What is Idaho Gives?
Idaho Gives is a program of the Idaho Nonprofit Center sponsored by Idaho Central Credit Union.
Its task and purpose is to bolster statewide unity, raise money, and heighten public awareness of community-focused nonprofits. The program began collecting donations 1 May, and runs through 4 May.
Idaho Gives by the Numbers
The four-day fundraiser that supports nearly 600 nonprofits is beloved by Idahoans for the powerful punch it packs. In its first minute, Idaho Gives received $4,668. In less than 48-hours, 5,316 donors had raised $1,596,494 for 599 Gem State nonprofits, with stats updating by the minute!
By late Tuesday afternoon, the Ponderosa Center topped the leaderboard at nearly $64,000, while The Idaho Food Bank received just over $26,000 in tenth place!
16 Idaho Nonprofits Need Some Local Love
While we're thrilled for the support the top 10 charities have received, we've turned our focus to those in need of some local love. After a quick scroll through the Idaho Gives leaderboard, we noticed 16 remarkable yet seemingly unknown nonprofits that could use your help. Children battling cancer, support for Boise's homeless citizens, and a commitment to keeping Idaho's wilderness wild are but three of the 16 causes that need donors to champion them.
Scroll on for a gallery of 16 spectacular Idaho nonprofits that need your help.
Big or small, every donation is met with gratitude and put to work in local communities across the state.
For more information or to make a direct donation, click the charity's picture.
Amazing Idaho Gives Charities No One Knows But Need Your Help
Sponsored by Idaho Central Credit Union, Idaho Gives is a proud initiative launched by the Idaho Nonprofit Center.
The 16 Idaho nonprofits below need your help. No matter the size, every donation is a force multiplier for good in communities across the Gem State.
Top 10 Boise Brands that Love Military & First Responders
These 10 Boise businesses and retailers offer service members, Veterans and first responders deals and discounts every day!
Revealed: The Three Industries Making the Most Money in Idaho
A recent study by
Capital On Tap
did a deep dive into each state to learn what industries make the most money in each state. Can you name Idaho's top three?