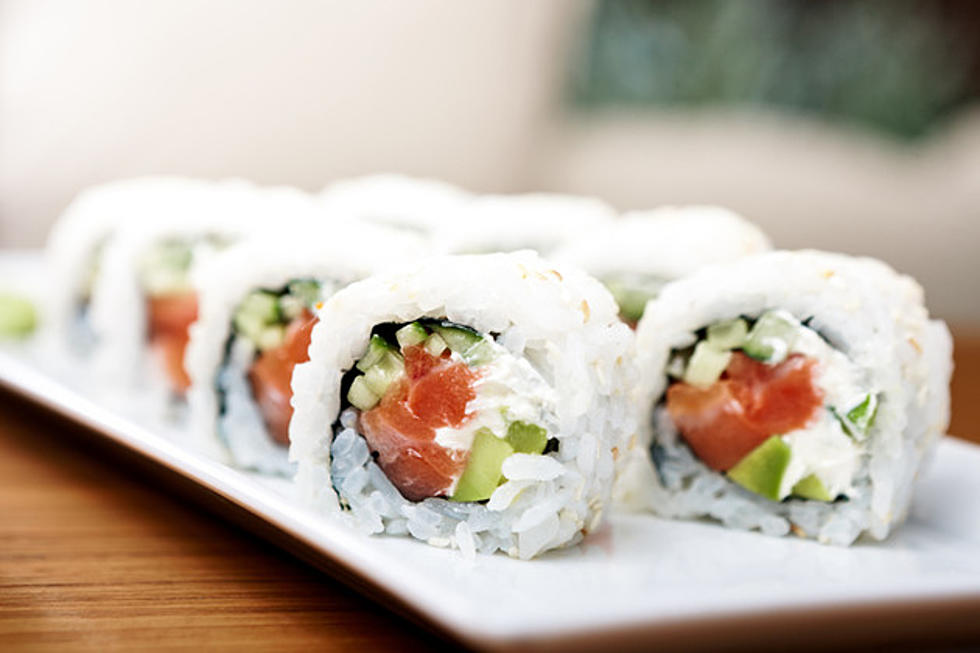 FREE Ice Cream, Beer and More: Paddles Up Poke Opens New Location
ThinkStock
When Paddles Up Poke opened in Downtown Boise last year, it was an instant hit.  The popular raw fish restaurant is prepping for their second location.
Is their a restaurant somewhere in the Treasure Valley that you'll brave the traffic on The Connector or Eagle Rd to get to for lunch, even if you live on the completely other end of town? For a lot of my friends, that restaurant's been Paddles Up Poke on 9th Street.  Most of them live in Meridian or Eagle, so when you're driving that far for a bowl of raw fish and veggies you know the restaurant is doing something right!
Well, my friends won't have to drive quite as far now because Paddles Up Poke is opening their second location near Eagle Rd and McMillan on Friday, March 9! The Boise Metro Chamber of Commerce is stopping by for a ribbon cutting ceremony at 10:45 a.m. and the doors officially open for business at 11.  The first 50 customers will be welcomed to the Paddles Up family with a free t-shirt.
And in true grand opening fashion, there's a bunch of freebies for you too! Paddles Up will be serving up FREE Bucksnort Soda (if you've never tried their Ginger Beer soda, you've seriously been lacking food things in your life,) Good Vibes Kombucha and free ice cream from BoDo's beer infused ice cream shop, The STIL!
So what about that real beer? The Idaho Statesman's Michael Deeds has tipped poke lovers off that the restaurant is still finalizing the details of their beer and wine license, so rather than actual pints, they'll be giving you an IOU coupon. That's good for a FREE BEER at the Eagle and McMillan location once the license is in place or redeemable immediately at the Downtown location.
Never been to Paddles Up before? Check out their incredible menu HERE!