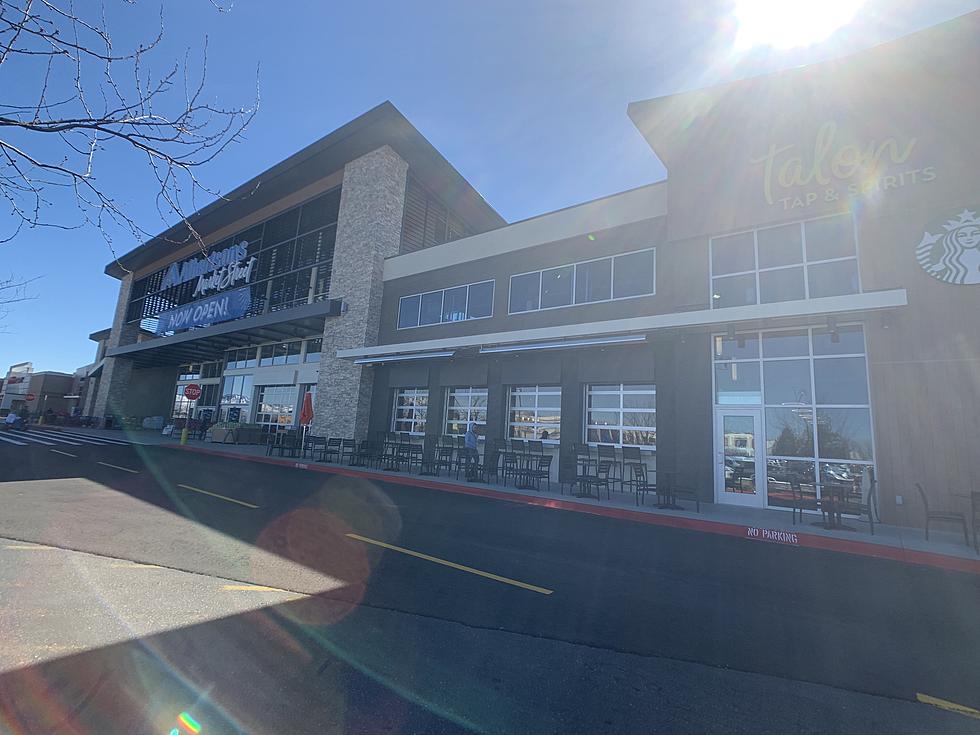 Free COVID-19 At-Home Tests Available at Albertsons
Photo by: Kekeluv
Getting a COVID-19 test now might the be the easiest it's ever been. Pharmacies at Albertsons and Safeway are now offering free at-home test kits for any state residents who want one, regardless of if symptoms are present or not.
It seems to be a pretty simple process. First you'll request a test online by filling out a registration form that will be shared with both pharmacy. You can either pick the test up in the store or you can opt for a completely contactless experience and have the test shipped to your home. No appointment other than registering alone is required. Each test comes with a prepaid shipping label for easy sending back to a lab. You'll receive your a notification that your results are ready via text or email within 48 to 72 hours.
Nikki Price, Albertsons Director of Pharmacy Operations Intermountain Division shared with KTVB that, "This is an extremely huge opportunity to help prevent the spread of COVID-19. Especially in some of our rural areas in Idaho, there is maybe not an option to get tested very easily. This is an opportunity to for those individuals to do so."
The at-home test is saliva-based compared to the nasal swab one so all you'll have to do is simply spit into a test tube. It does however provide similar accuracy rates to the nasal swab tests with over a 98% accuracy rate.
 Thanks to a grant from the Idaho State Board of Pharmacy, these tests have been made available to Idahoans for free with no appointment necessary.
6 Field Trips That All Boise Kids Went On