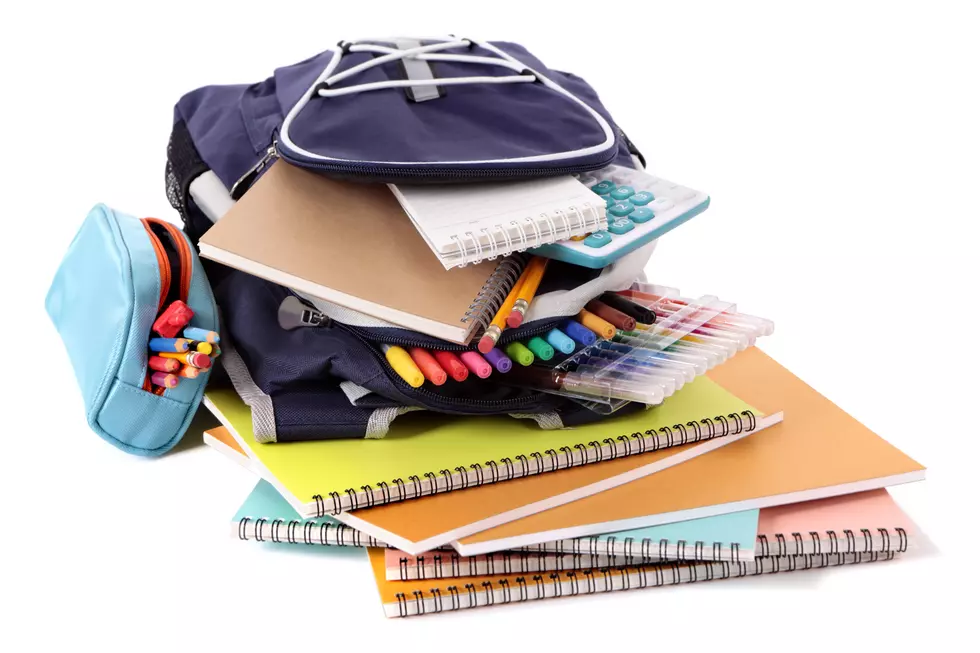 Educational Relief for Families During Pandemic Ends Friday
david franklin
If I was going to school during this pandemic there is no doubt I'd be applying for assistance. If my children were old enough this would be great information when it comes to paying for supplies.
The Idaho State Board of Education will cut off your request by 5 p.m. on Friday, November 6. That is this Friday.
This is actually a good sign because so many people have requested help they have to cut it off. So, take advantage if you're someone who needs family assistance regarding education during the pandemic.
Funding is available through Strong Families, Strong Students which is actually a program funded by Idaho's Coronavirus Relief Funds. You can use these funds to help with educational things and services that your household needs for the kids.
Enter your number to get our free mobile app
I spilled a protein shake on my Macbook Pro a month ago and everything was on that. Mac isn't cheap, times are difficult and I couldn't afford anything to replace that. Luckily, It was fixable but not until I dropped a few hundred dollars. That hurt. I can't imagine saying no to school because it's just too expensive. Take the grant if you can get it by applying now.
If your family is eligible you can receive a credit for $1500 per child or $3500 for the entire family. Seek reimbursement for eligible education expenses paid for between March 1, 2020, and December 30, 2020. You can use this credit for computers and technology, internet access, instructional materials, fees for courses, tutor services, educational services. This also includes therapies through approved vendors - available through the online marketplace. This is all coming from Strongfamilies.idaho.gov
Follow the link below Remember this won't be available after Friday at 5 p.m. MST. Also, please share this article and send them the link. Not everyone is going to ask for help. This is a no brainer if you can get it.
LOOK: Here are copycat recipes from 20 of the most popular fast food restaurants in America