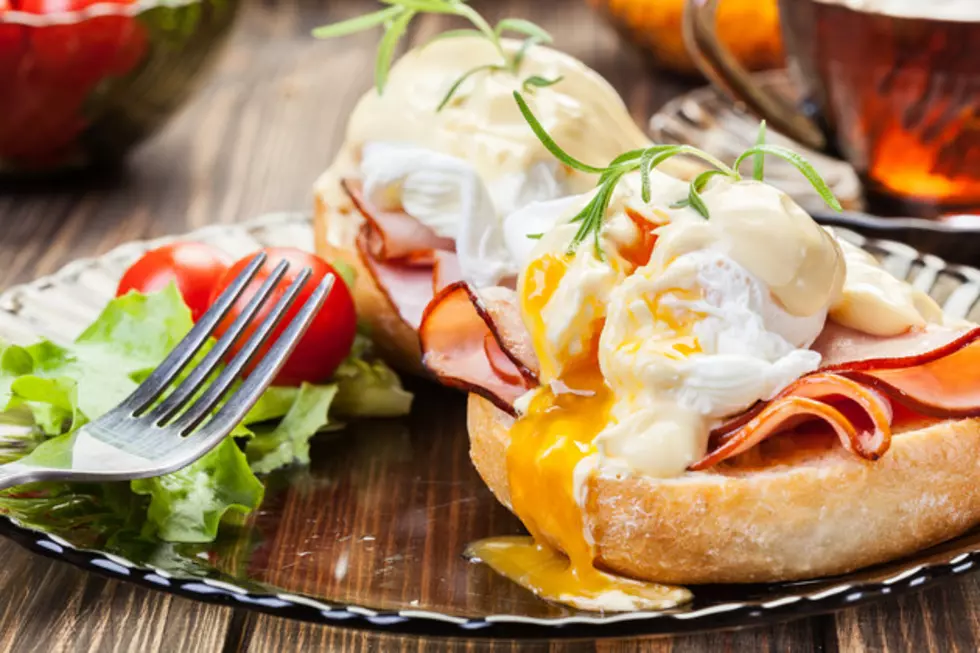 Celebrate Mother's Day With Brunch at Zoo Boise
Credit: fotek, Thinkstock
Mothers definitely deserve more than one day of the year to be celebrated but hey, that's just my opinion. With that being said though it is never too early to start planning for how you're going to honor Mom on this special day. If she's an animal lover and a fan of brunches, Zoo Boise has you covered!
Zoo Boise is once again hosting it's annual
Mother's Day Brunch
this year on Sunday, May 9th from 9am – 10am. Treat Mom to a staff served buffet breakfast at the zoo that includes some "zookeeper talk" and even a "special gift" from Zoo Boise. After brunch, you'll have the whole rest of the day to wander around the zoo together. Sounds like the prefect day to me.
The price of brunch and admission for the day is $40.07 for non-zoo member adults 12+ and $24.49 for non-zoo member children ages 3-11. Members can receive a few dollars off with adult tickets costing $34.50 for adults and $20.03 for children. Kiddos under two are free but still require reservations.
Even though we are more than a month out from the event, there is a limited number of spots available according to Zoo Boise so be sure to make your reservations sooner rather than later. All reservations must be made by Wednesday, May 5th. Zoo Boise says, "face coverings are required while attending the Mother's Day Brunch and while visiting the zoo, except while seated at your table during the brunch."
Reservations can be made
online
or you can call (208) 608-7744.
OH NO WE DIDN'T: 12 Photos That Prove That Alpacas Are Cuter Than Llamas
6 Field Trips That All Boise Kids Went On