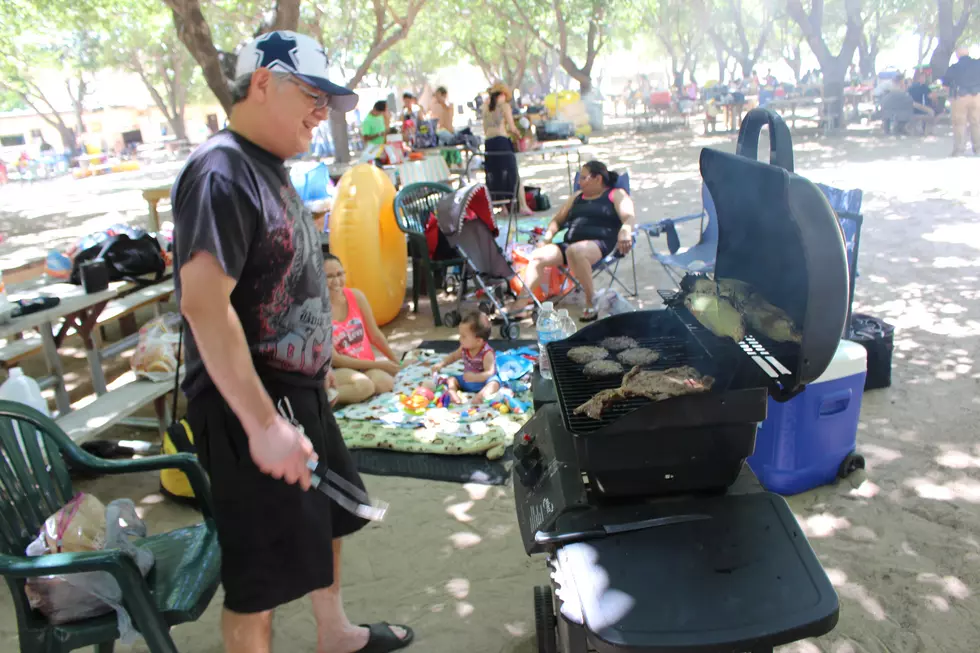 Boise Goes Big for National Night Out
Scott Lewis
National Night Out (NNO) is August 7th. The day is all about getting to know your neighbors and interacting with people within our community and Boise Police, Firefighters, and City Officials are clearing their schedules so they can attend block parties when requested by residents.
If you're planning a neighborhood celebrations you're more than welcome to register for some of our Boise city leaders to attend your party by filling out the necessary information here. NNO has been celebrated in all 50 states with a total of over 37 million people joining in on the fun.
Some of the main focuses around NNO is to heighten awareness around crime and drug prevention as well as generate support for anticrime programs in the area. It has also helped strengthen the neighborhood and police partnerships.
Beyond all of that it's just nice to meet and hang out with our neighbors. Often times we just do the quick wave or say hi in passing but it's always nice to talk the time and meet the people that are living around us.