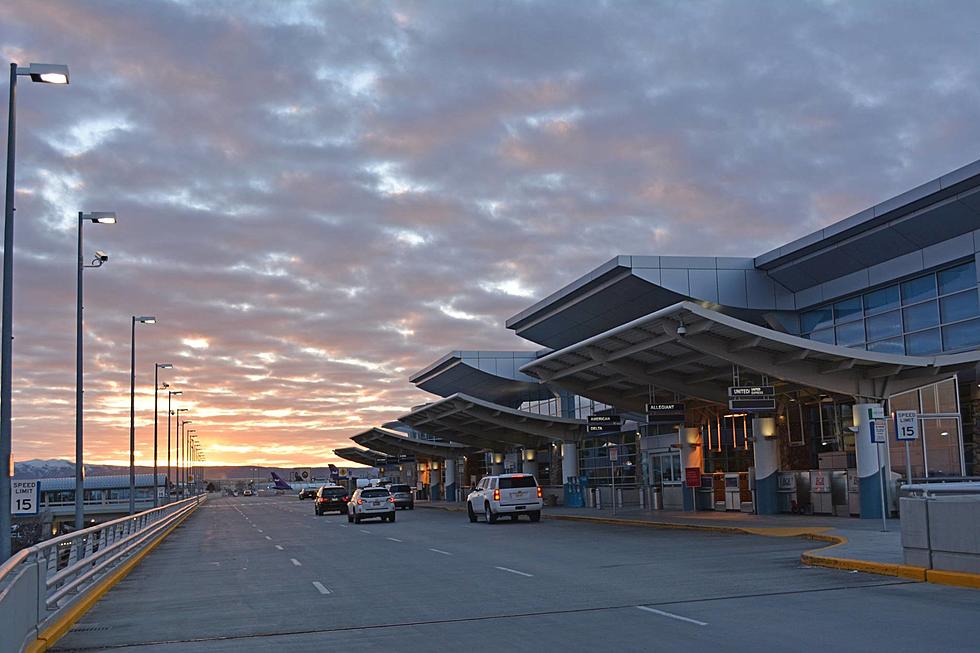 Boise Airport Is Seeking These Destinations For New Flights
Photo courtesy of Boise Airport Facebook
More flight destinations could be coming in 2021 for those traveling out of Boise. The Boise Airport is looking to update its Air Service Incentive Program which is a program that provides and rewards airlines with additional money for adding flights to and from the Boise Airport. The goal to increase traffic to Boise and also to give passengers more flying options. It's a win for the airport and a win for travelers!
The Boise City Council first adopted this program in 2013 but now it's time for an update as the Boise Airport will look to start servicing target markets. According to CBS2, "the incentives of the program include reducing airlines operating costs and offering funds to the service via marketing and public relations." The program basically pays for itself according to the Department of Aviation. The increased revenue from the new services will help fund the incentive program.
Destinations being scouted include flights to the east coast such as Orlando, New York City, and Boston as well as flights up north and down south to Anchorage and Honolulu! Other Idaho airports also included. By the way, a nonstop flight to Honolulu sounds pretty heavenly right now!
The Boise Airport announced in the recent past a couple of new nonstop flight additions flying out to the east; A nonstop flight to Atlanta was announced in the fall and most recently, a flight to New York City was added in February and will begin service to JFK this summer. All of these additions will be pretty timely considering people have been wanderlusting so hard thanks to the pandemic.
READ ON: See the States Where People Live the Longest
Read on to learn the average life expectancy in each state.