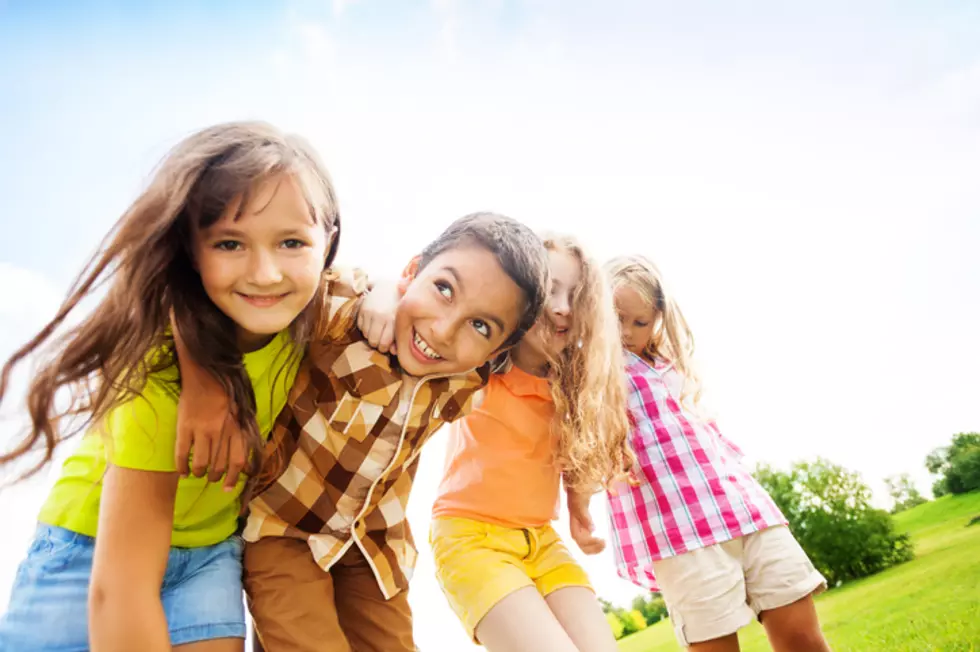 Amazing Things to Do and Explore With Idaho Kids and Families
SerrNovik
Happy National Family Day. There are holidays for everything so why not one to celebrate all of the different ways, shapes and forms that families come in. National Today says, "At its core, the family is composed of biological relatives like parents, siblings, grandparents, and cousins, as well as spouses, children, and in-laws. The social relationships, expectations, and dynamics between these relatives vary by time and place. Because family is such an important structure for people around the world, it certainly makes sense to devote a day to appreciating and engaging with the important people in our lives."
Over the last seven to eight years towns and cities are regularly showing up in national lists of one of the best places to raise a family for many reasons. Let's check out fantastic places to take your kids and family around the Treasure Valley.
Before we get into the big list of fun things to do with your kids and family we have to put access to information for all of our great local libraries too:
Fun, Outdoor Family Things to do Around Boise
Here are fantastic things to do outdoors perfect for families and kids.
26 Family Fun Boise Area Activities from A-to-Z
Of course, we only recommend doing "V" with your adult children!
Family Fun: Kid-Friendly Bar & Grills in Boise
First Look: The Elton Family Aquatics Center at the Tomlinson South Meridian YMCA
The new state-of-the-art aquatics center is gorgeous. Take a look!
KEEP LOOKING: 50 Reasons Why Discovery Park In Meridian is the Ultimate Family Daycation
Discovery Park is in Phase One of a 75-acre park for families. Kids can ride the zip lines, jump through the splash pad, build in the enormous sandbox, and Discovery everything in Idaho. It's almost like a Summer field trip.