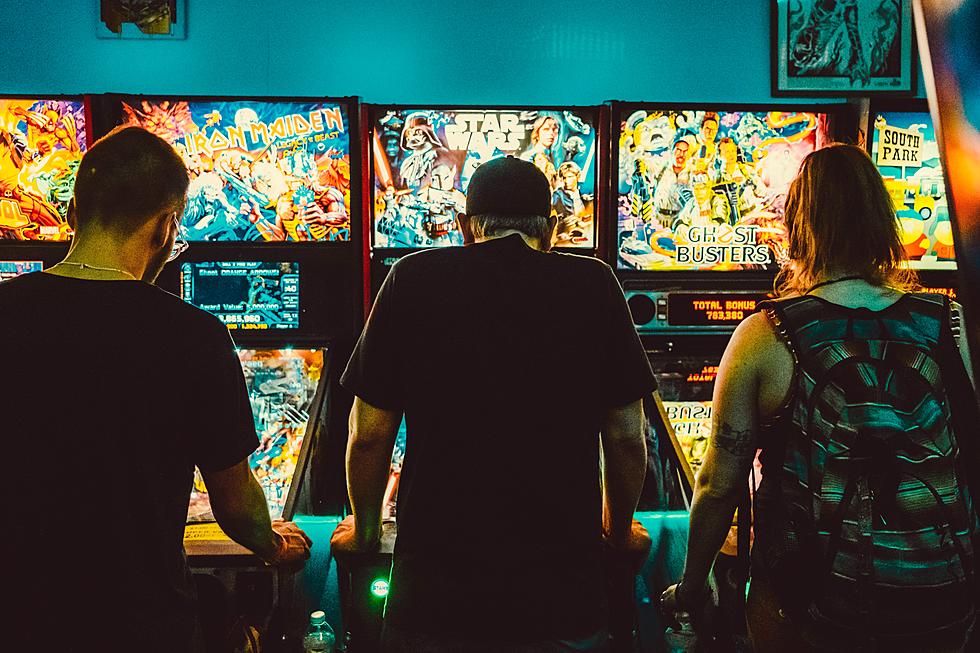 What Happened to Downtown Boise's Super Retro Spacebar Arcade?
Louie Castro via Unsplash
For nine years, Spacebar Arcade has gifted Boise with a lot of great nights of Galaga, Super Smash Brothers and pinball. If you go there this weekend, you'll find the doors locked. 
Any night you stopped in with a pocket full of quarters, prepared to play for the high score, the bar was absolutely packed. How could such a popular part of Downtown Boise nightlife just up and leave us hanging?!
Don't worry your Nintendo 64 loving heart. They're not leaving us! Spacebar is simply leaving its first location. If you've walked past the old Louie's building at 620 Idaho Street over the last couple of weeks, you've likely noticed the lights are on and construction is underway. The City of Boise has issued building permits allowing the arcade bar to remodel 4,754 square feet of the building for its new location and print shop.
With a bigger space comes bigger opportunity. Owner, Will Hay, has told several publications including BoiseDev, the Idaho Press and YouTube's Indie Arcade Wave that they'll be able to serve liquor at their new location, something they previously weren't able to do at the corner of Capitol and Idaho. Hay also tells Indie Arcade Wave that the new space is about four times the size of the original location and will give them the opportunity to add about 10 more games. They'll continue to rotate games like they have been for years to keep things fresh. 
According to Spacebar's Facebook page, they anticipate that the move will take a minimum of two months. Fans who are going through withdrawal can get their fill of pinball at the Idaho Pinball Museum on Chinden or retro gaming (including pinball) at Jeremy's Downtown Arcade in Nampa.  
Spacebar won't be the only new tenant moving into the old Louie's. Our friends at BoiseDev have previously reported that Alchemist Plant Pub and Thick as Thieves Cocktail lounge would be moving in as well.
KEEP READING: New Businesses That Have Opened In and Around Boise in 2022
Boise's growing and so are these businesses! Some are brand new to the market. Others are expanding their footprint. Check out what's new in 2022!
Boise's Food Hall Announces Its First 12 Tenants
The Warehouse, a new food hall in Downtown Boise, has plans to open in early Summer 2022. So far over 12 of its 20+ vendor spaces have been spoken for.
Businesses the Boise Area Has Lost in 2022
It's always tough saying goodbye to a business that has truly felt like an old friend. These are the businesses the Boise area has said goodbye to in 2022.