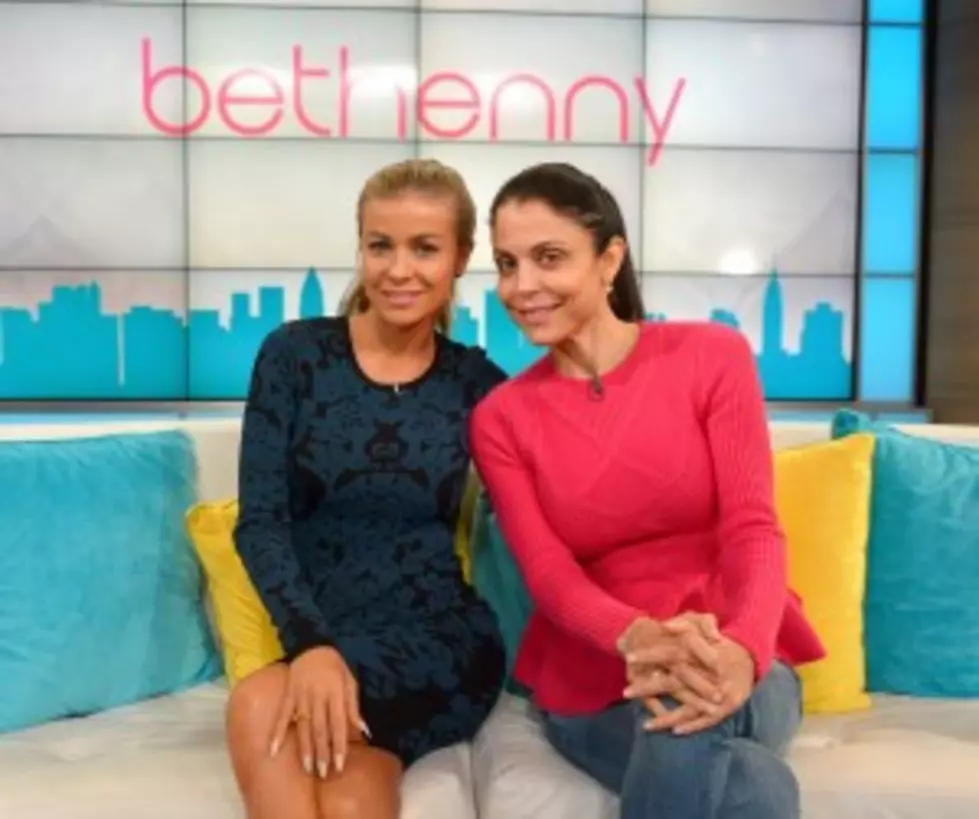 Makeup Hides The Flaws! Is That A Good Thing?
Getty Images
Yay for these girls who post photos with no makeup!  This is Bethenny Frankel and Carmen Electra, who both went without makeup for a show.
I took a selfie with no makeup earlier today and thought about posting the before and after, but I totally wimped out!  In my defense, blonds have a harder time going without makeup than brunettes.  We get totally washed out and look like we have no eyelashes at all.
The San Francisco Globe ran an interesting article a couple of days ago about the impacts of makeup, and posted some pretty amazing pictures of women before and after they had been transformed.
The results are dramatic!
Click HERE to see the article and view the transformations.  There are some super talented makeup artists in the world, and I wish at least one of them camped out in my bathroom!
Do you think women who wear a lot of makeup are somehow untrue to who they really are?  Is it a bad thing?  Or should we try to look our best no matter what?  Maybe there's a happy medium.  Let's chat about it on Facebook.  I'd love to hear your thoughts!