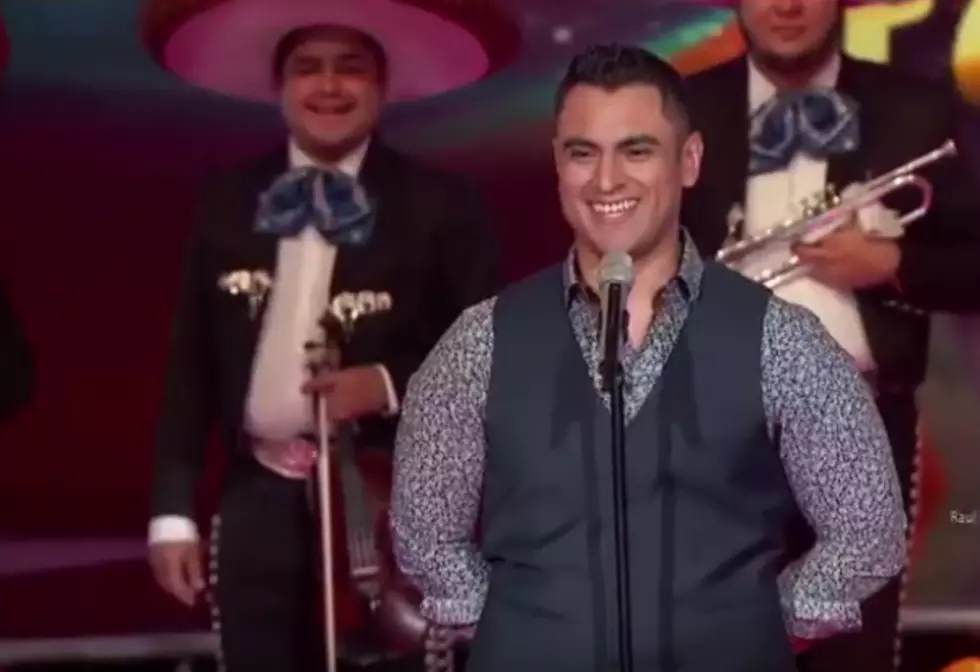 Kuna National Guardsman Could Win Singing Competition…With Your Help
via YouTube
Rodrigo Cortes is an Idaho National Guard soldier, a Kuna resident, and an exceptional singer! In fact, Cortes is competing on an international TV show called 'Tengo Talento Mucho Talento,' the Latin version of 'America's Got Talent. According to a Facebook post, Cortes has made it to the top 20 and will be performing tonight on Estrella TV (channel 16) tonight for a chance to win the show!!
According to the post, camera crews were in the small town of Kuna last week to get footage of Cortes at Enriques in Kuna, then made their way over to Boise to get some shots of Cortes at Ann Morrison Park and the State Capitol building! Those shots will be aired tonight before his performance!
Check it out and VOTE for our very own Idaho soldier!! Take a look at one of his past performances below.