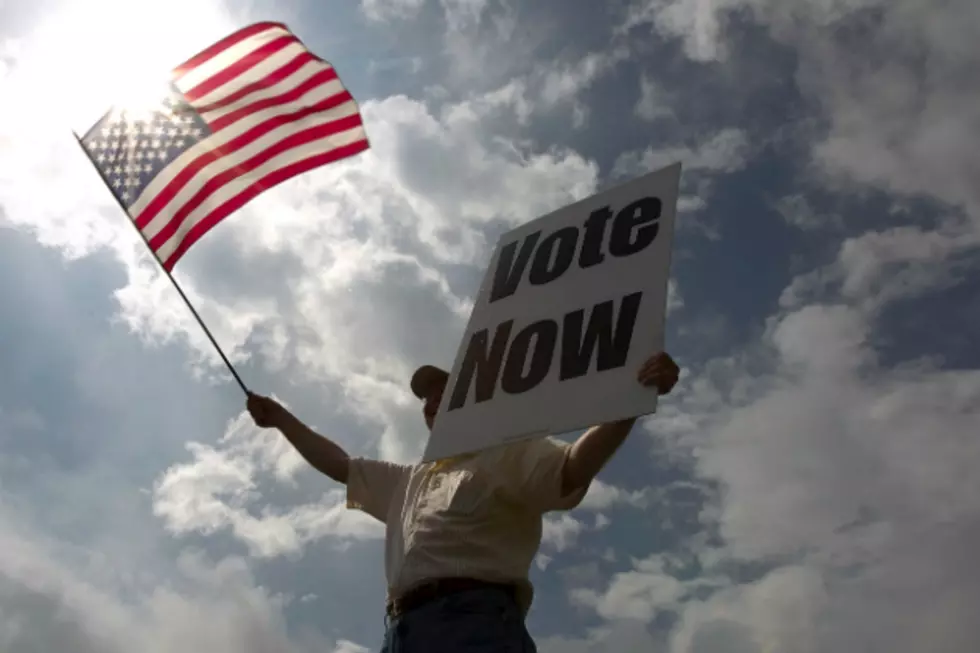 Idaho Voted BLUE For President? How Did We Miss This?
Win McNamee / Getty
If you live in Idaho, or have friends/family that do, you're sure to see something resembling this comment on social media:
Idaho is a red state! Always has been, always will be!
Well, yeah. About that.
In 2022, Idaho re-elected Governor Brad Little, a republican. Again, no rigged voting allegations here. Nothing to see. Idaho voted Republican again.
In 2020, Idaho voted to elect Donald Trump, a republican. There was no controversy about the vote being stolen or rigged, so we'll just take that as Idaho voted republican in 2020.
Idahoans also voted for a republican president in 2016, 2016, 2008, and even 2004. Does that mean Idaho is red now and red forever? Not so much.
You may be surprised to find out that in Idaho, democrats showed up and won the presidential vote in the Gem State...back in 1964, electing Lyndon B. Johnson as president. That's right, just 58 years ago, Idaho voted to elect a democratic candidate for president.
Proving that, no, Idaho hasn't always been a red state. It's only been a red state since Brad Pitt was born. And Michelle Obama and Kamala Harris, but that's neither here nor there.
Boise Residents React to Masked Man Offering Weed
What do people think about the weeds in Boise? According to this video footage, most have no interest in it.