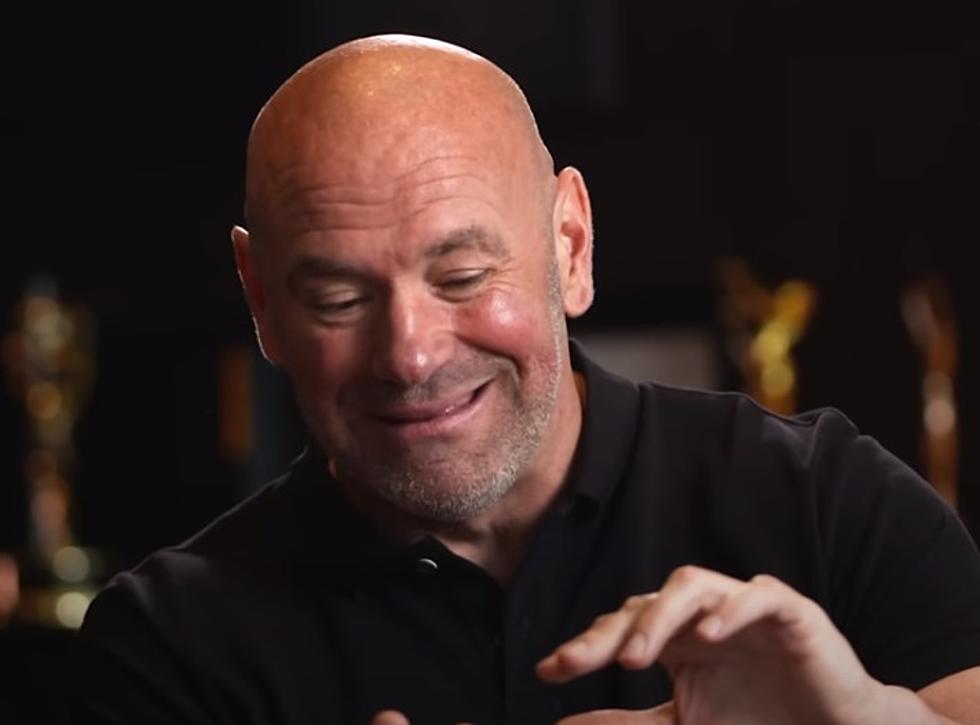 Two Big Time Celebrities Seek To Transform Boise To Booze Town
YouTube/BigBoyTV
It looks like Boise is going from a boom town to a booze town. Long-time residents may find it hard to believe that an area known for its family values, wellness, and home to many of the LDS faith could be a magnet for big-time hard liquor sales. If two massive movie and sports personalities have their way, people will travel to the Boise area for drinks and world-class outdoor activities. 
Boise beer makers have received international acclaim. Our beer industry is building a national following: a documentary on Amazon Prime called Beer in Boise. Could Boise beer be replaced with well-known national brands of hard liquor? A recent visit by two massive sports/media celebrities indicates that Boise is becoming a booze boom town. Let's not forget Boise's Aaron Paul, who shows up to promote his brand of Dos Hombres.

Perhaps Boise has become the new northern suburb of Las Vegas, or maybe Idaho is an untapped market for liquor. Regardless of the reasons, Boise hosted two big-time media CEO's Monday.Howler Head. You can see his post below. Can we get Mr. White to bring the UFC back to Boise?
Mr. White wasn't the only celebrity in Boise. Mark Wahlberg returned to promote his Flecha Azul Tequila. Financial Analyst Dave Petso tells us that Boise is the perfect market for these celebrities to promote their brands. "If they were holding events in bigger markets they would not get the attention they receive in Boise."

5 Reasons For Mark Wahlberg To Move To Boise
Could we see other high profile folks in Boise? Perhaps the Rock will fly in to promote his Teremana Tequila. We'll continue to update you on these stories as they develop.
Back in Boise Like He Never Left: A Look at Mark Wahlberg's Visit
It hasn't even been 6 months since Mark was here in Boise--today, he was back!
5 Reasons For Mark Wahlberg To Move To Boise