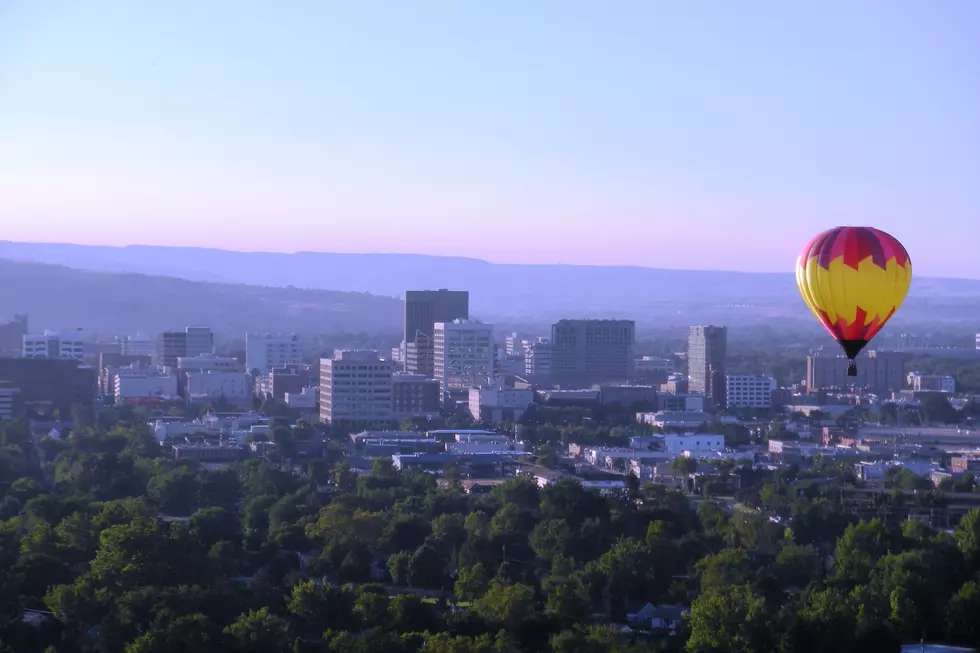 What Idaho Locals Say Are the Top 5 Pros to Living in Boise
Photo by Bryce Boehler on Unsplash
Boise is home to some of the most incredible parks, museums, scenery, restaurants, and attractions in the country. And the surrounding areas, with some of the most stunning small towns that exist, offer a never-ending list of fun outdoors activities, places to explore, and really easy access to mountains, hills, rivers, valleys, and canyons etc.
That said, you'd think it would be easy to make a list of the 5 pros to living in Boise, huh?
Wrong – but only because there's so much to choose from :)
I've been searching online like crazy for your thoughts, reviews, recommendations and more about this beautiful city in which we live, and these are the Top 5 Pros to Living in Boise 👇
Top 5 Pros to Living in Boise (According to Idaho Locals)
30 of the Boise Area's Top Rated Restaurants for 2022
Maybe 2022 is the year where you want to expand your horizons and give a restaurant you haven't tried before a chance. According to Trip Advisor, these are 30 of the best in the Treasure Valley.
10 Awesome Things You Probably Didn't Know About Kuna
7 Fun & Inexpensive Things to Do in Kuna