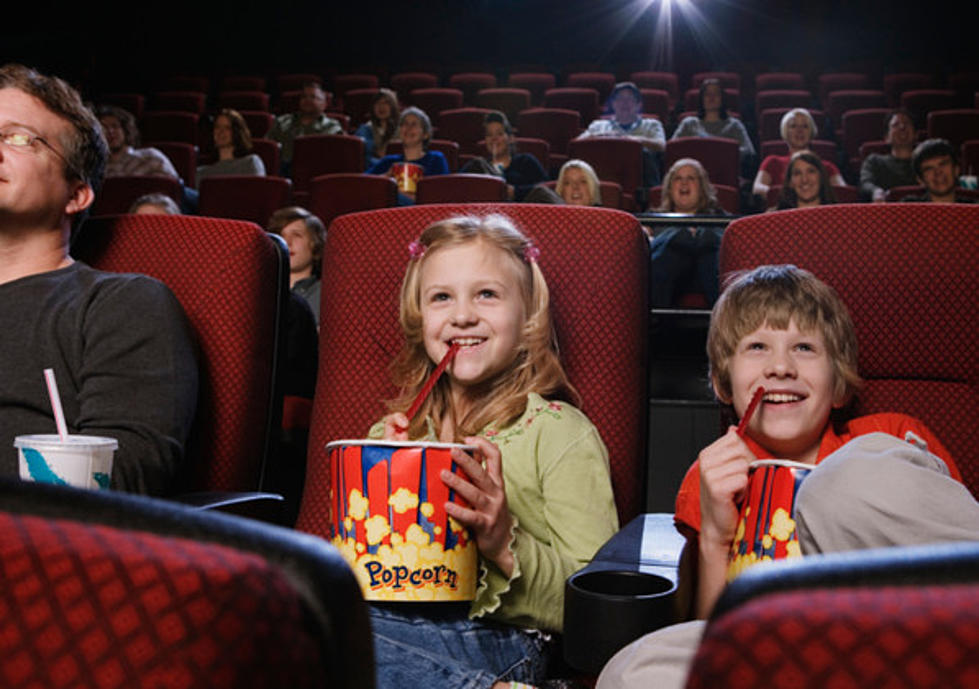 Forget Movie Pass: Movie Deals Always Available in the Treasure Valley
ThinkStock
Are you exhausted keeping up with the ever-changing subscription fees and offers for Movie Pass?  Then skip the service and take advantage of these movie deals that are always available in the Treasure Valley.
For those of you trying to keep up with the changes to Movie Pass, we told you earlier this week that they had quietly removed the option to pay a low monthly subscription fee and see one standard screening of a movie per day. After a string of bad press, they re-launched that unlimited subscription for $9.95 on Wednesday.  That pricing is available to new subscribers.  The other changes like limiting users to one screening of certain movies and asking users to upload photos of their stubs to cut down on fraud are sticking around.
With big movies like Solo: A Star Wars Story, The Incredibles 2, Dead Pool 2 and Jurassic World: Fallen Kingdom on the way over the next couple weeks, I really considered getting a Movie Pass...but with all the flip-flopping, it's turned me off from the idea.
That said, movies are expensive an expensive evening out!  Here are a few ways you can ALWAYS save money on tickets in the Treasure Valley without having to get a Movie Pass!
Regal Value Days at Edwards Theaters
This deal excludes holidays and opening days for new movies, but they're still a great discount on the price of a standard screening! If you'd like to see the movies in 3D, RPX or IMAX there will be an upcharge.  The discount tickets are available all day on Tuesdays at Treasure Valley Edwards theaters.  The Boise Stadium 21 sells their value tickets $5.19.  They'll run you $5.50 at the Boise Downtown Stadium 9, Nampa Gateway Stadium 12 and Nampa Stadium 14.
$5 Tuesdays at Village Cinemas
The Village Cinemas deal is similar to Regal's.  The discount isn't available on opening days or on holidays.  There'll be an upcharge if you want to see the movie in the VIP balcony, 3D, D-Box or Giant Screen, but if you're down for standard screening, tickets are just $5 on Tuesdays!
Summer Matinee Series at Village Cinemas
So this one isn't technically "always" available, but it will be most of the days your kids are on summer break! Every Monday and Wednesday at 10 a.m. they'll do $1.00 movies.  Here's a look at what movies are part of the screenings and when they begin!
June 4 & 6: Lego Batman/Rock Dog
June 11 & 13: Boss Baby/Lego Batman
June 25 & 27: Smurfs Lost Village/Ferdinand
July 2 & 4: Despicable Me 3/Smurfs Lost Village
July 9 & 11: Peter Rabbit/Despicable Me 3
July 16 & 18: Sherlock Gnomes/Peter Rabbit
July 23 & 25: My Little Pony/Sherlock Gnomes
July 30 & August 1: Nut Job 2/My Little Pony
August 6 & 8: Monster Trucks/Not Job 2
August 13 & 15: Emoji Movie/Monster Trucks