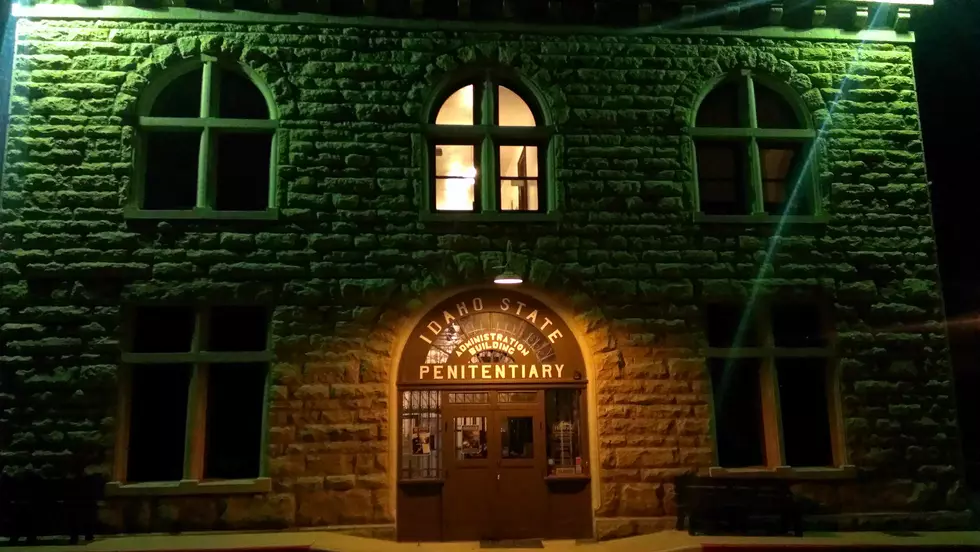 Attend a Movie Screening at the Old Idaho Penitentiary
Credit: JD Hanks / Townsquare Media Boise
Part of the Old Idaho Penitentiary's Locktober 2020 celebration, a screening of the local film The Skeptic and the Scientist will be happening this weekend.
After the movie, the Paranormal Prison cast and crew will hold a panel discussion sharing their experience making the film. It reportedly has been in the works for nine months. Jacey Brain, inter-operative specialist for the Old Idaho Pen told Idaho News 6 that the "crew also had some unique paranormal experiences of their own while they were filming." She said they plan to also incorporate some of those stories into the film as well.
The description of the movie on Old Idaho Penitentiary Events webpage reads, "Knowing their [YouTube] channel needs views, team leader Matthew (Todd Haberkorn) funds one last-ditch effort in hopes the device science expert Sara (Paris Warner) has invented will be their ticket to fame and fortune. Along with their sound technician Ashley (Coryn Treadwell), cameraman Jacob (Brian Telestai) and guided by their assigned park ranger, the team recorded everything, hoping to capture elusive spirits. What they captured instead will change paranormal investigation forever, and may have even solved a long-standing mystery."
To me it sounds like the film is shot in the style of "real-footage" similar to movies like "The Blair Witch Project" although I could be wrong.
Tickets are $10 and seating is limited due to COVID-19 regulations. Screenings will be held this weekend October 23-24. Doors will open at 8 p.m. for 9 p.m. showings and 11 p.m. for midnight showings. Viewers are also encouraged to explore the site and grab concessions before enjoying the movie!
The 15 Most Haunted Places In The Treasure Valley