What Were 2016's Most Popular Baby Names?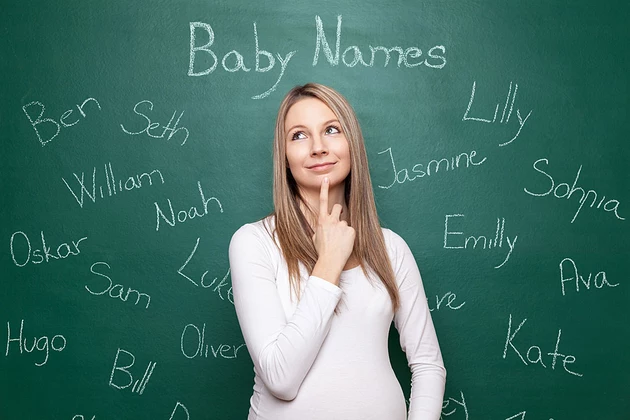 Looking for the perfect baby name? Look no further.
BabyCenter has come out with its list of most popular baby names for 2016. The rankings were created after 400,000 parents divulged their babies' names with the site.
The top five for both boys and girls is almost exactly the same as last year, with the exception that Lucas and Liam swapped spots. It should also be noted that the "list combines names that sound the same but have multiple spellings (like Sophia and Sofia, or Jackson and Jaxon)."
Most Popular Boy Names
Jackson
Aiden
Lucas
Liam
Noah
Ethan
Mason
Caden
Oliver
Elijah
Most Popular Girl Names
Sophia
Emma
Olivia
Ava
Mia
Isabella
Riley
Aria
Zoe
Charlotte
Some interesting trends emerged this year, as well. Hillary Clinton may have lost the presidential election, but her moniker defeated Donald Trump in the baby-naming race in a landslide — Hillary shot up 64% in 2016, while Donald increased 5%.
As for what will be hot in 2017, BabyCenter points to the following for boys:
Mateo
Ezra
Lincoln
Isaiah
Josiah
Grayson
Levi
Leo
Julian
Sebastian
Carson
Asher
Among girls, be on the lookout for these names to rise in the next year:
Peyton
Eliana
Adeline
Camilla
Kinsley
Eva
Maria
Skyler
Bailey
Aria
Source:
What Were 2016's Most Popular Baby Names?